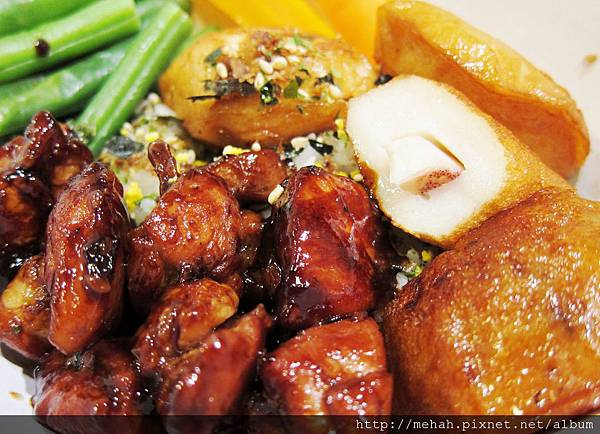 Looks very asian doesn't it? that's because it is. we've been introducing lots of authentic Chinese dishes. but this one, is JAPANESE. and it's great. because everything japanese is just GREAT.
that's what all chinese think
.
It's not really a "recipe". it's more like an idea for your dinner tonight. enjoy it!
好野
~
今晚食日本野
~
其他地方我唔知啦,但香港人真係好鍾意食日本菜。所以今日煮下日式照燒雞。
嚴格上呢個不是食譜, 不過是一個"煮意"俾大家, 今晚晚餐唔駛諗得咁辛苦~
Ingredients and procedure
marinade chicken in teriyaki sauce. then cook it. serve with vegies and rice. arrange them well and take a picture
.
you can add whatever you like in it. here i added japanese fish cakes. they are very tasty
. Some of them are even stuffed with squid
.
材料同步驟
落照燒雞醬去醃集雞,煮左佢,配飯同菜,擺靚佢,食得。
圖片果度我加左現成既日本魚片伴盤,裡面仲有魷魚絲,真係足料。其實大家鍾意伴乜就伴乜,無乜所謂。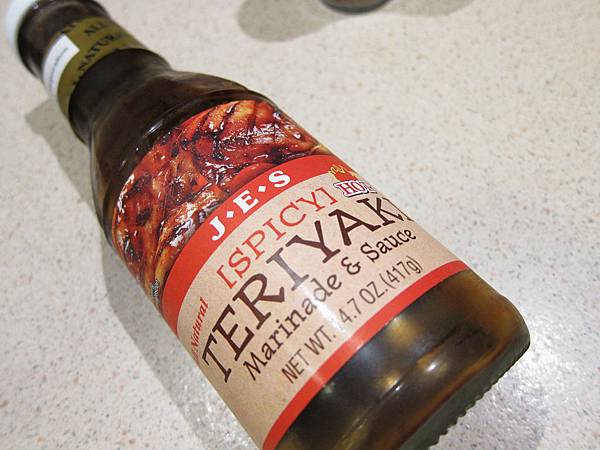 this brand is good
.
呢個牌子好,大家可以買黎試下。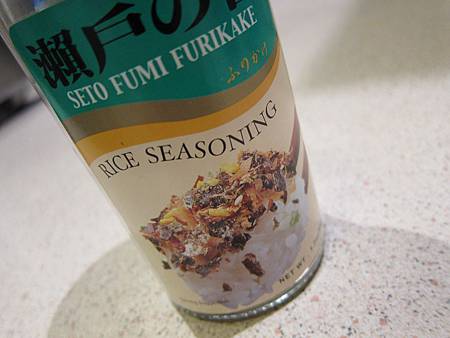 Furikake. rice sprinkle made from dry seaweeds and stuff
.
日式肉鬆
(Furikake)
,即係大家平日食壽司飯灑係表面果
d
野,呢個都好好食。
特別鳴謝中文撰寫: 銀戰士

Chinese interpreter R. Silver.
-----