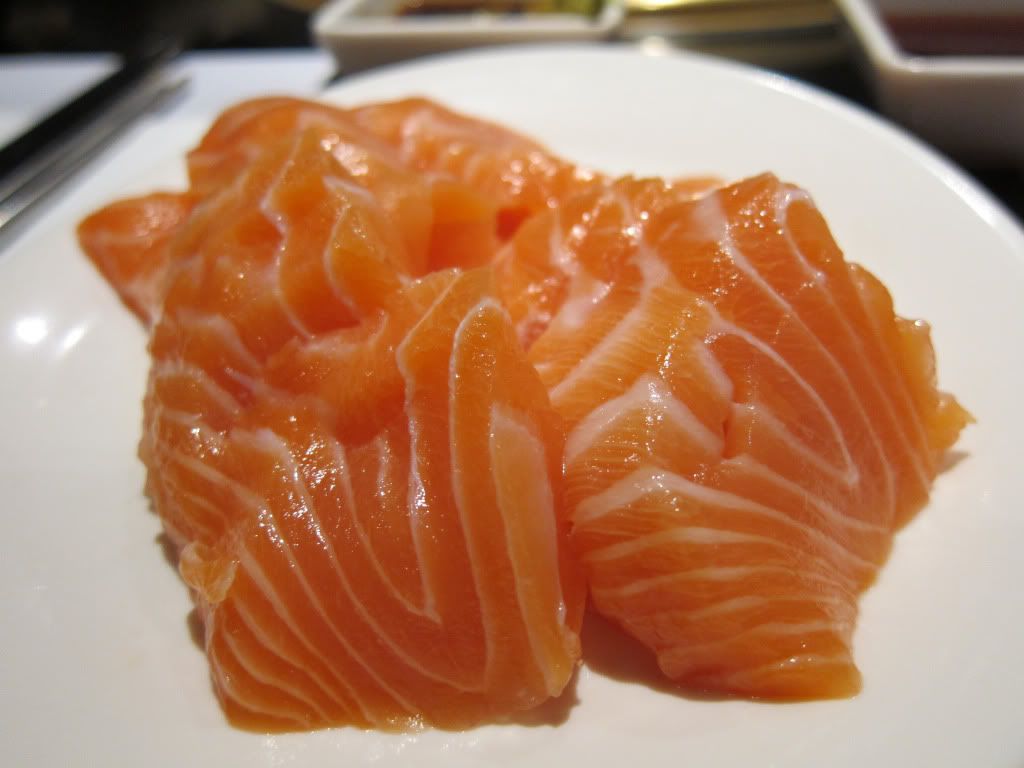 Of course, if you normally eat a lot of sugar, it's already a cut down of carb if you don't eat starch. then, even if you're not entirely cutting down carbohydrates, you'll still lose weight from the decreasing intake of total carbohydrates.
when i tried this method couple of years ago, i haven't done this many researches, and i only knew i couldn't eat starch (and i did eat other sweets and fruits), and i still lost some weight. this time, with this strictly low carb diet, it's losing weight even faster (i can feel the long pants getting looser).
Remember, this is a low carb diet, which is a reduction in intake of total carbohydrates. so you can reduce the intake of starch but eat a lot more fruits instead. fruits contain a lot of sugar. and that's why fruits are not allowed either in this diet.
當然, 如果你話你平時食好多糖份的, 你唔食澱粉質已經減左好多, 咁你就算唔係完全戒碳水化合物, 當然原理上亦都係會減到肥的, 因為始終都是吸收少左嘛.
我以前用呢個減肥法的時候, 無做咁多研究同資料搜集, 亦係只知道要減澱粉質無減糖(當時我有食生果), 都係減到的, 但係, 今次極嚴格控制, 就減得非常快 (第3日已經感覺到長褲鬆左了).
不過, 因為呢個減肥法原理係減去 總碳水化合物 吸收量, 所以你又唔可以 "戒飯, 但又食番好多生果", 咁係唔得的! 原因係上述謬誤2已解釋. 平時一般的減肥法都會叫你食生果, 但呢個減肥法唔同, 你要減食的, 記住, 是碳水化合物 包括 澱粉質 和 糖! 而生果係有好高糖份的, 特別係好甜的生果, 所以呢個減肥法, 亦係唔可以食生果的.
Therefore, you can't eat anything that contains starch or sugar. you can eat as much other food as you want. of course if you eat less total food you'll lose weight even faster (except breakfast). you HAVE TO eat breakfast in this diet because it helps starting the metabolism earlier during the day. it makes the body think "there's food i've got to digest. i've to start working now!"
所以呢, 含有糖 或 澱粉質的你都唔可以食, 其餘的食幾多都無問題, 但當然你食少的話會瘦得更快(早餐除外), 早餐一定要食, 因為食左早餐身體就會快點 "醒覺" "今日要開始工作", 加速 新陳代謝.
and so that is why, in this diet, you don't have to reduce the intake of fat. and to a certain extent, it gives your body a message of "eaten something heavy. have to work even harder to digest it." the 2 bacons in the breakfast are chosen partly due to this reason. so you can't eliminate the bacon. it's different from normal "low fat diets". but of course i'm not saying you should eat 10 times more! or else it may instead give your own body a message "it's too much to digest, i give up." if you eat too much in this diet, you'll still gain weight in the same way how you normally gain weight.
呢個減呢法, 脂肪量係唔需要減食的, 而且某程度上係俾到個訊息身體: "你食了好沉重的東西, 請加倍努力消化", 早餐的2片煙肉, 其中原理就是呢個, 所以不可以減的, 與一般 "低卡減肥法" 減食呢類高脂食品原理並不相同. 但當然唔係叫你食多10倍啦! 否則身體可能會出現一個訊息: "多到我消化唔到了, byebye." 食得太多, 就同一般致肥原因一樣!
ok... so what else can you eat?
you can still eat ALL KINDS OF MEAT!
eg. fresh salmon sashimi:
好喇.. 咁多野唔食得, 咁仲有咩好食呢?
你仍然可以食任何肉類!
例如新鮮三文魚生
Other than obvious starch food like bread, rice, pasta, there're some food that contains starch but you may not notice, like:
bread crumbed deep fried chicken: the deep fried crumb is actually full of starch and sugar. you can eat deep fried food without the crumbed surface.
tempura: same reason as above.
dumplings: the pastry is made of starch.
japanese omlette/octopus balls: they contain starch.
anything with a starchy sauce: not a lot but it still contain starch.
sauce with high sugar content: sweet soy sauce, teriyaki sauce, some salad dressing.
high starch vegetables: potatos, sweet potatoes.
食物方面, 除了明顯的粥粉麵飯和甜品外, 有好多"夾在食物裡面的澱粉質和糖", 都要注意, 例如:
- 沾了炸粉/麵包糠的炸雞: 表面上主角是雞肉, 但炸粉/麵包糠也是澱粉質, 而且通常加了好多糖, 沒有炸粉的炸雞原則上係可以食的.
- 吉列豬扒/天婦羅: 同上. 煎豬扒或炸的也是無問題.
- 餃子: 餃子皮也是麵粉.
- 廣島燒/燒八爪魚丸: 粉漿裡也有麵粉的.
- 打了芡的東西: 芡也是麵粉/粟粉.
- 高糖份的醬汁: 例如甜豉油汁、照燒雞汁, 某些沙律醬汁.
- 高澱粉質的蔬菜: 例如薯仔(土豆), 甜薯.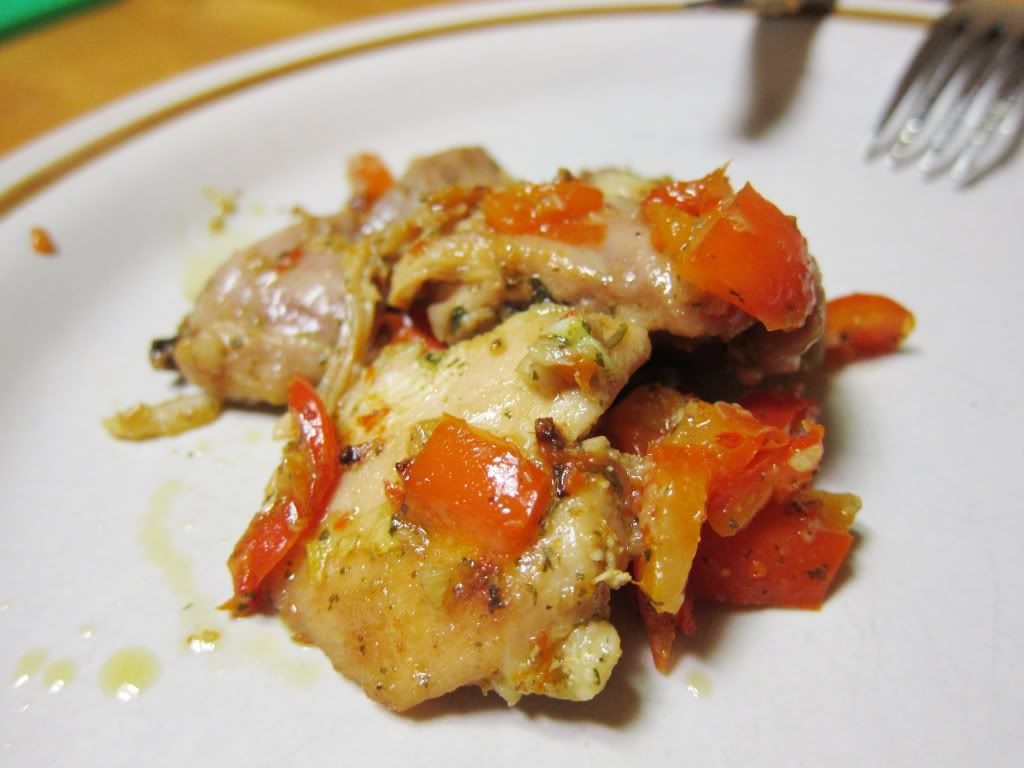 you can still eat steak, pork chop, cooked in any ways. it's a really good method to lose weight especially when you don't have to cut down the amount of meat you eat.
you can drink almost all sorts of diet drink. the diet in drinks usually means it's sugar free.
will keep posting what you can eat in this grapefruit diet. tonight would probably cook fish. cooked steak last night but didn't take pictures. the night before cooked tomato garlic chicken steak. will post them up, eventually.
你仲可以食牛扒, 雞扒, 豬扒, 而且是任何煮法, 眾多偏食減肥法之中, 西柚算係好好的!
而且你也可以飲幾乎所有健怡飲品, 飲品中的"健怡", 通常是指無糖份的!
會再同大家分享西柚減肥法也能吃的, 今晚應該會煮魚, 昨晚煮了牛扒但無影相, 前晚煮了蕃茄蒜蓉雞扒, 會同大家分享的, 有朝一日總會的.
working on a sugar free, starch free, and fruit free dessert. what the hell can i eat?..
也在極力研究無糖、無麵粉, 無生果的甜品, 到底仲可以食咩呢?..