Very interestingly, got an invitation for a photo shoot and I'm not the model. It's for a Japanese Bento & Sushi shop in Kingsley near where we live.
被邀請幫一間壽司店影相, 但模特兒唔係我. 今次既主角其實係壽司同埋便當.
Party Platter
壽司拼盤
California inside out sushi in the platter
壽司拼盤裡面的加州反卷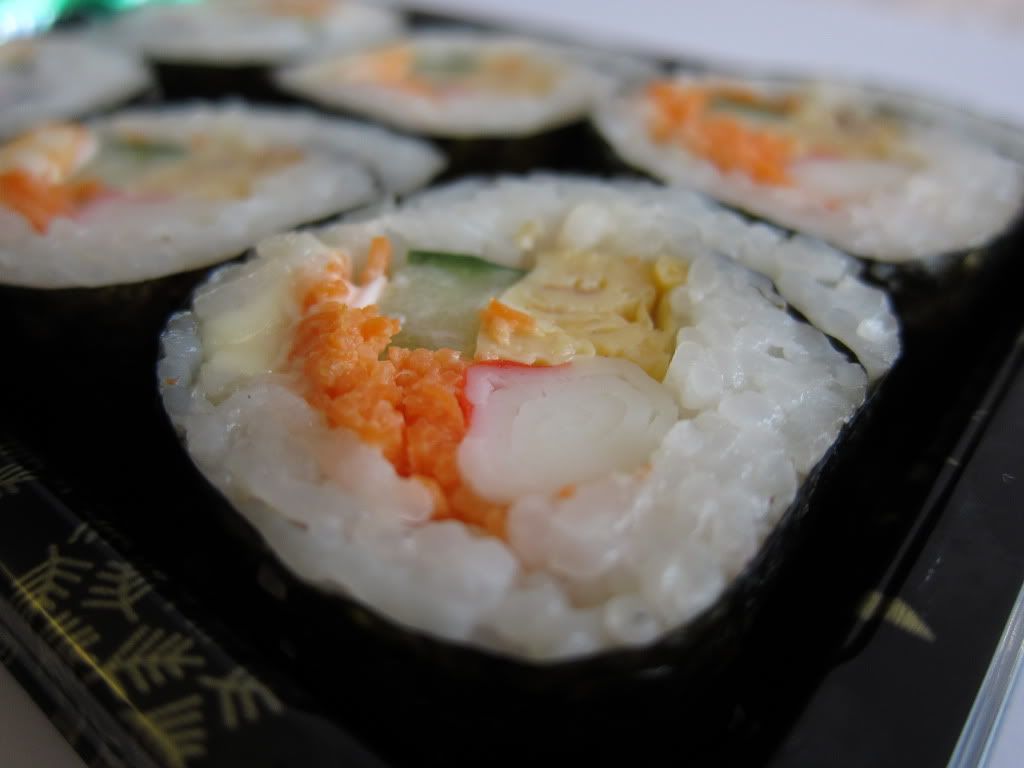 California sushi
加州卷
Teriyaki chicken bento
日式照燒雞便當
Still, teriyaki chicken
仍然係照燒雞
Salad @ the bento with salad dressing which has 2x ingredients in it. It can even make the kids eat vegetables!
便當裡的沙律, 個沙律油聽聞有廿幾種材料係裡面的, 佢最奇妙之處, 係可以令到小朋友終於肯食菜.
Crispy chicken bento with japanese Baby mayonaise
吉列燒雞便當+bb沙律醬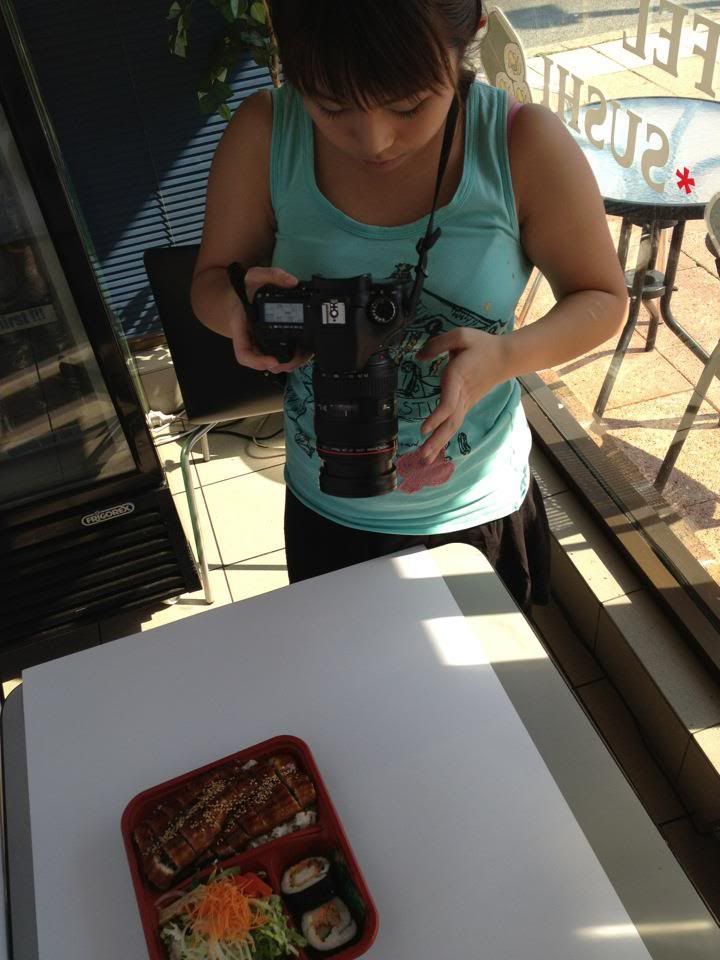 Behind the scene~
幕後花絮 :)
The Remuneration for today :D
今日的報酬~ ^^