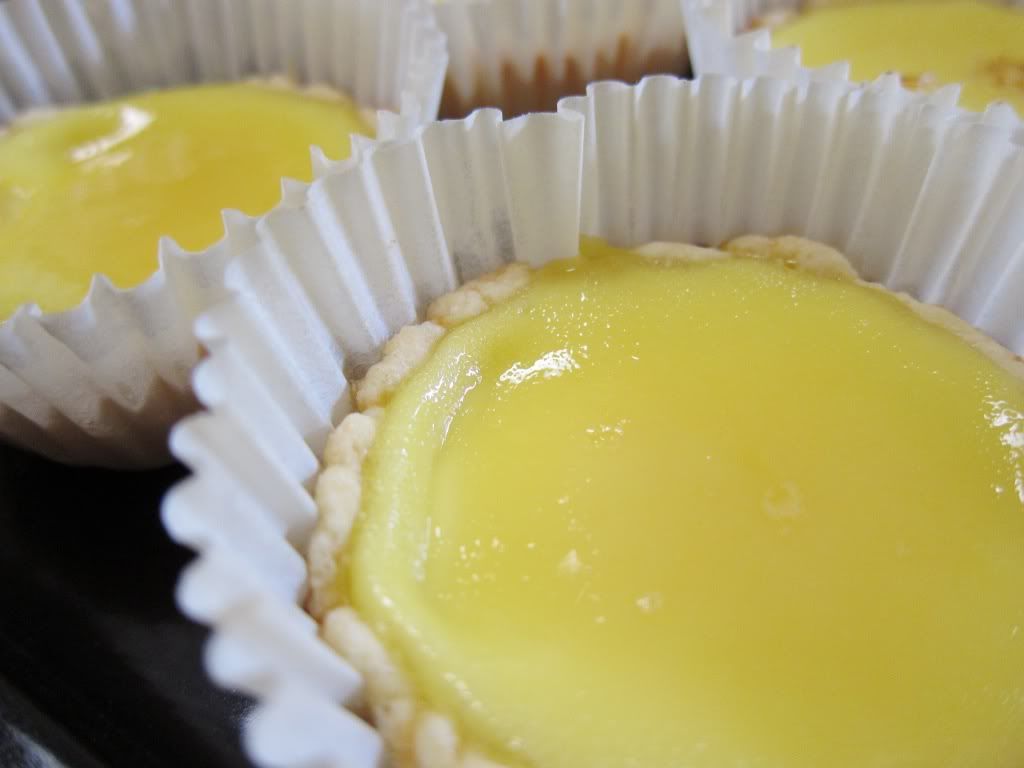 Just suddenly want it :).
突然想食!
Recipe here: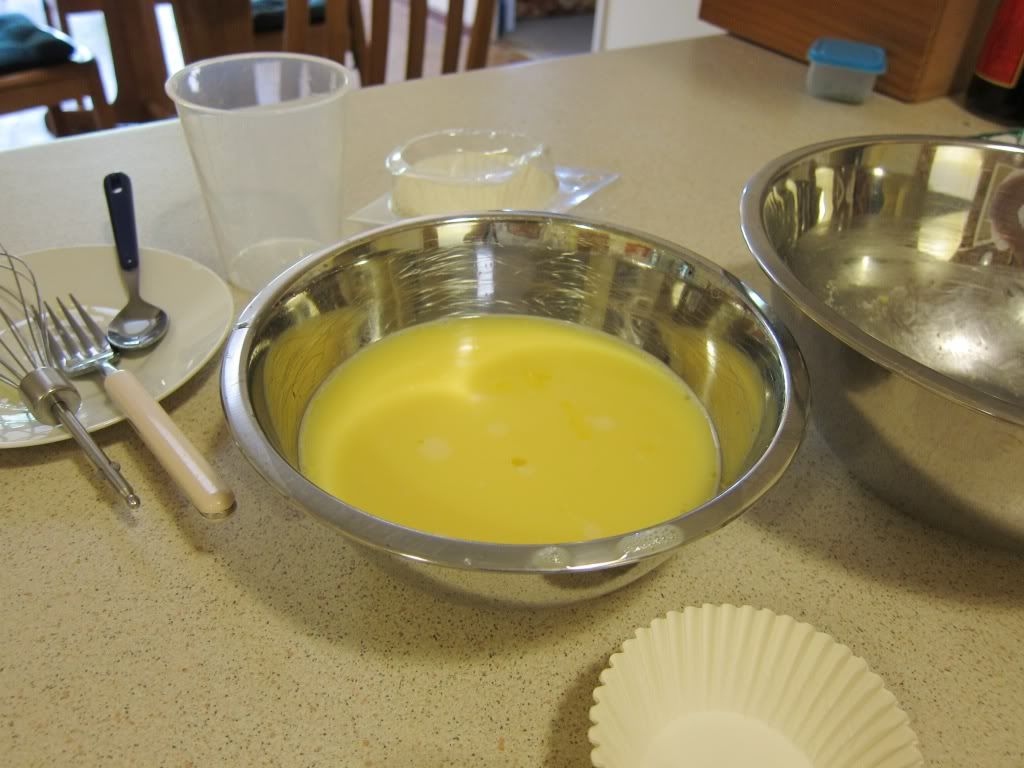 Tart crust pastry (Butter pastry, not puff):
Butter 90g
Caster sugar 40g
Egg 12g
Low glutin Flour 170g
Milk 9g
Tart filling:
Egg 160g
Caster sugar 80g
Milk 50g
Water 180g
Quantity: Makes 12 normal muffin size.
Baking instructions: 200C for 12-15 mins
Helpful tips:
1.
Touch the top of the egg tart with a toothpick. If it's not runny it's done.
2.
Put the tray close to the bottom of the oven to cook the pastry more properly.
3.
Yeah you got a genuine
Hong Kong
style egg tarts.
食譜
係度: